About us
Catalpa is a not-for-profit development organisation leveraging design and technology to create a more equitable world.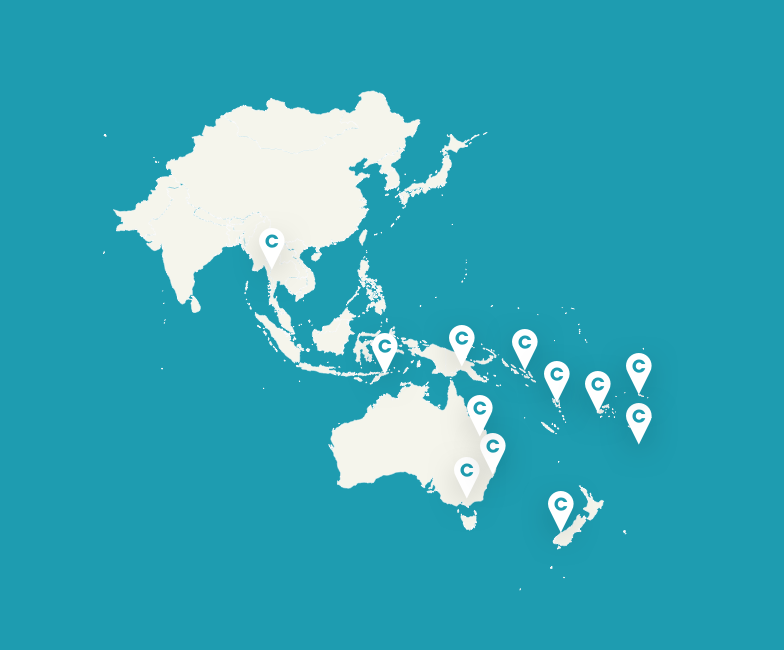 About Catalpa
Who we are
We are diverse specialists who've come together to solve complex challenges with creative problem solving. We are international development practitioners, education specialists, engineers, public health researchers, software engineers, interaction designers, communicators, and graphic artists.
These multidisciplinary teams promote the collaboration of diverse ideas, experiences, and perspectives in every aspect of our design, technology development, and project implementation.
Using digital to amplify positive impact
In Timor-Leste there are more SIM Cards than people, and by 2030 around 91% of Pacific Islanders are expected to be using smartphones. As access expands, user expectations are changing. This presents a timely opportunity for governments and programs to improve how services are delivered to people.
For over 15 years, we've sat at the intersection of design thinking, technology and international development. We help governments and purpose driven organisations to address complex global challenges.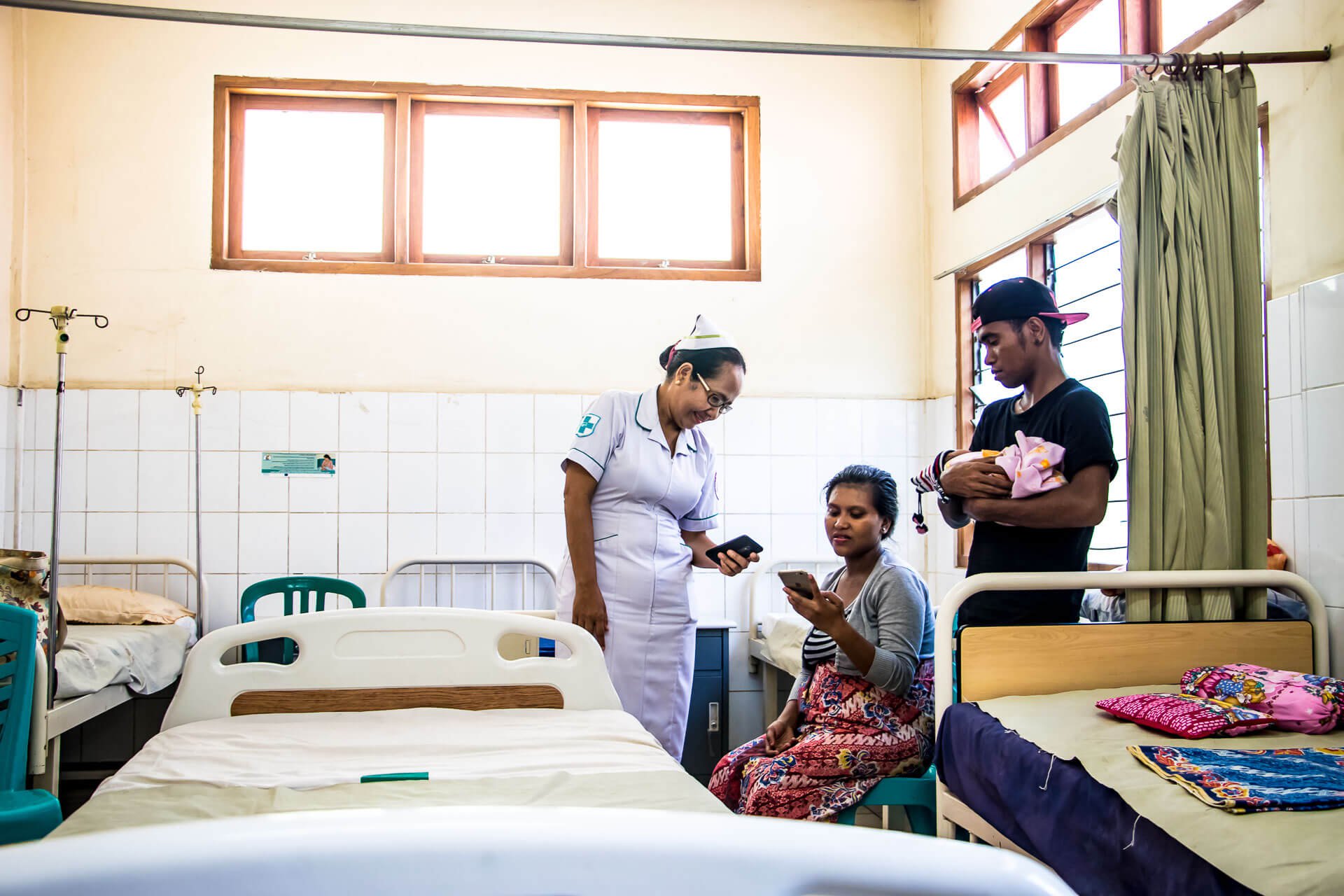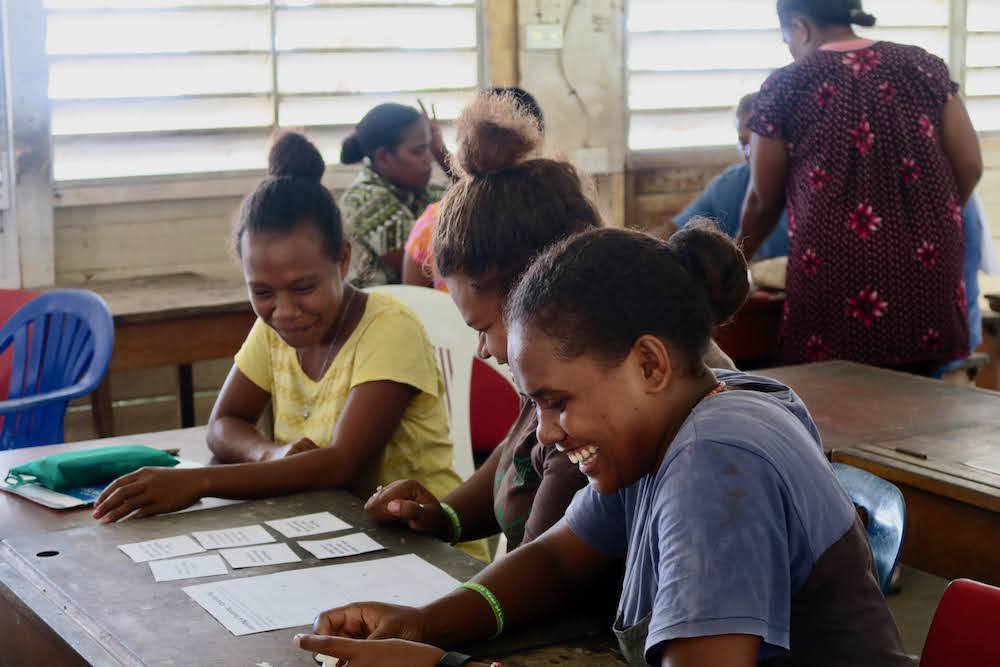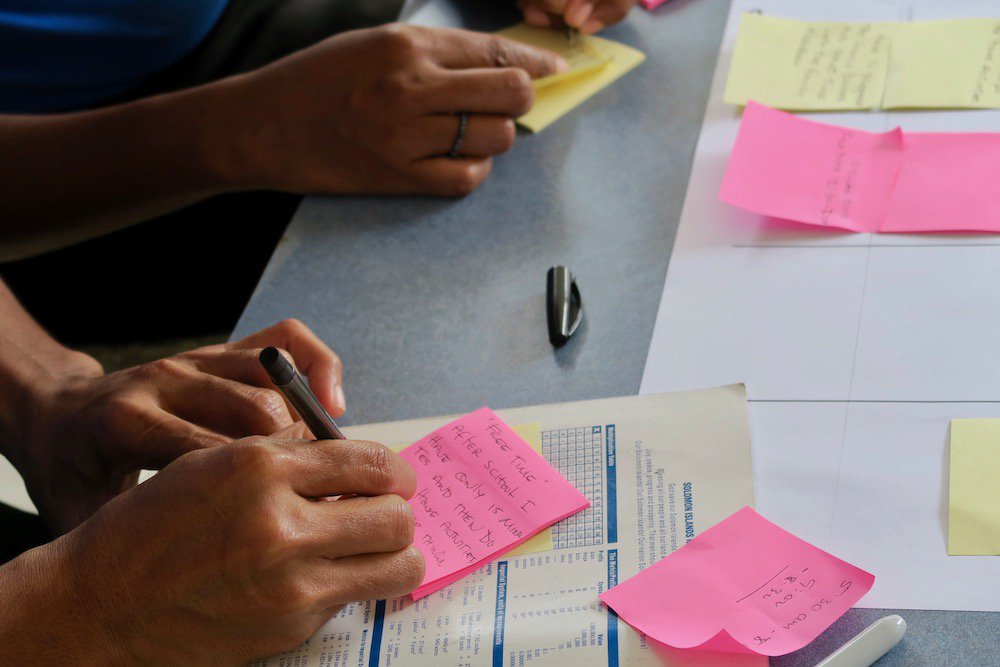 View recent projects
How we work
We specialise in human-centred design, a creative approach to problem solving that puts people at the centre of designing their own solutions. With a focus on truly understanding the experience of the beneficiary, human-centred design achieves impact through co-designing solutions and an iterative process of creating, testing, refining and improving.
Learn
Designing meaningful and innovative solutions begins with understanding people's needs, goals and behaviours.

Create
Prototyping a product or service helps us think realistically about how people would interact with it.

Refine
Through feedback and monitoring, we iterate to make things more effective for people.

Evaluate
Ongoing evaluation and project development means we can scale our impact while staying grounded and relevant.